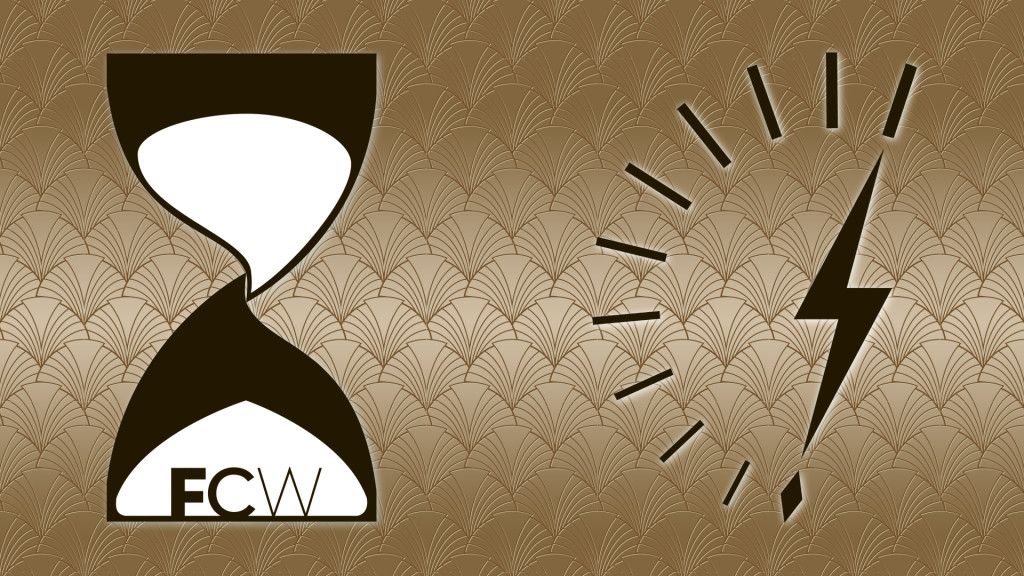 Greetings and Salutations!
Welcome the spiritual successor to the Full Coverage Writers organization. We here at Inspire the Muse are excited to engage with the creative community to share stories, create exciting new content, and inspire muses on a regular basis. Everyone has stories within them. We want to help you all share those stories, in whatever medium is most appropriate for you. From writers, artists, musicians, actors, adventurers, chefs, photographers, videographers, and more — Inspire the Muse is engaging creativity with you.
Join us, as we explore just what it means to engage with creativity. Help us build a more creative world.
---
Inspire the Muse
64 Pequot Lane, New Canaan, CT 06840
www.inspirethemuse.com
Phone – 203 308-5491
charlesmuir@inspirethemuse.com
PRESS RELEASE
FOR IMMEDIATE RELEASE
Contact: Charles Muir
Office: 203 984-0901
Inspire the Muse, LLC announces its official launch in engaging creativity
Inspire the Muse is pleased to announce it's official launch on Pi Day, 2016! An online community of creative-minded individuals focused on inspiring creativity and sharing original content.
"Everyone has stories worth sharing with the world," said Founder, Charles Muir, "We're helping artists of all styles become inspired to share their stories, in whatever format they're most comfortable with."
While there's a plethora of organizations, websites, and communities for content creators, Inspire the Muse wants to actively engage with the creative community to build a positive atmosphere for trying new styles of story telling. Be it through the written word, art, music, video, audio, 3D printing, or any format that engages the mind in creative activities. "We want artists to feel comfortable working on their skills, promoting their works, and finding peers for collaborative efforts," Muir said. "The more artists we have working on their ideas, creating new and exciting content, and migrating away from the destructive commentary that's riddled on the internet, the better we'll all be."
Inspire the Muse plans to utilize content from the recently dissolved and acquired Full Coverage Writers to evolve their Game Break and Muse Food series. They will also launch the Sparks to Life Podcast, along with the Travelogue, Sparks, and Reviewed Recommendations series in 2015.
Inspire the Muse is headquartered in Connecticut, and is coordinated by a fantastic crew of volunteers.